What type of shoes will be perfect for wearing a tea dress?
During summer season wearing a tea dress will make you very easy, comfortable and also make your style great. Wearing a tea dress is an effortless process but choosing the right shoe that is perfect with the tea dress is not an easy process. A tea dress without perfect shoes will ruin your style and smart look, so wearing the perfect shoes with a tea dress is an important thing.
Types of shoes those are perfect with tea dress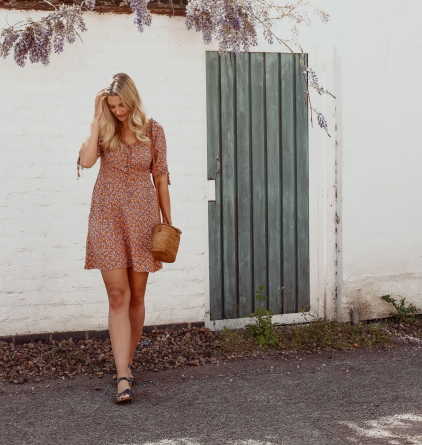 Matching a tea dress to shoes is a complicated process so here are some types of shoes that you can wear with tea and also you will have stylish look. The following are the 6 types of shoes that you can wear as a match for a tea dress which includes white boots, classic sneakers, bright flats, tan sandals, silver sandals, and Ankle boots
Classic sneakers look like a classy sports shoe and it will be perfect if you match the white classic sneakers to tea dress. They will look good with the feminine and also they are very comfortable to wear.
White makes everything looks a little bit high and if you wear white boots for a tea dress, you have a stylish and rich look. A white tea dress with white shoes is a great match.
Tan sandals are the best to showcase the dress you are wearing and choose the heals flat or high that is comfortable for you to wear.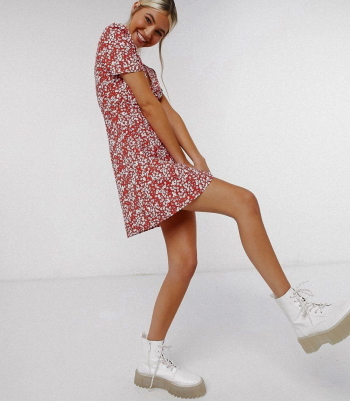 Silver sandals will make your dress looks high and is good enough for all types of dresses as they are sparkly on their own.
Ankle boots will always have a perfect look and match your tea dress.
Bright sandals are a perfect match for tea dress that too if the sandals are plain without any designs, it is perfect for all type of dresses and if the color is also bright it will have a great look on you.