A detailed view of full figure dressing
Wearing stylish clothes with full figure will make the women look gorgeous and stylish. Dressing full figure women is a common probe among the world and soon you will get upset, also you will have a thought that you are limits for dressing due to your size, but this completely not true, just must have some patience for buying clothes for plus size women. This will become easy if have identified your large and smaller parts of your body and you can use the shape guideline book for identifying your shape. The common shapes of full-size women are as follows rectangle, hourglass, pear, and apple.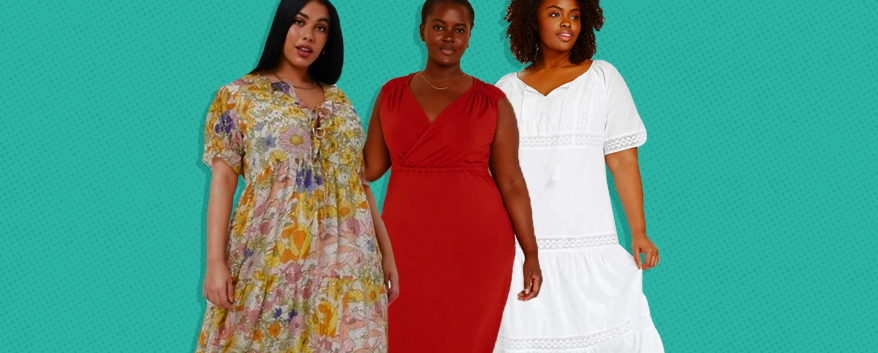 Dressing methods for different body shapes
Here is the list of common shapes, their characteristics, your style goal and dress that you have to buy for your shape.
The common characteristics of an apple-shaped body are broad shoulders, large weight in the tummy, large chest, and slim legs. As you are having high weight in your upper body and midsection body, the style for the apple-shaped body is you can show your legs with stylish fit or pencil skirt and flare dress and also you can wear midrise skinny jeans.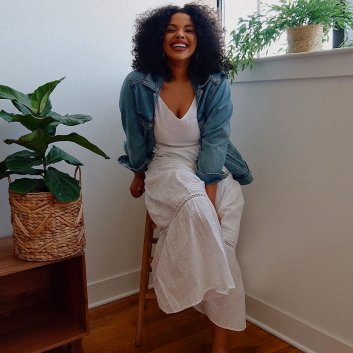 The common characteristics of a pear-shaped body are narrow shoulders, a small waist, wide hips, thick legs, and thighs. You will hard to find bottoms, so it is best for you to dial a tailor. Boot cut and skinny leg jeans, long jackets, flat front pants will be good on you.
The common characteristics of the hourglass-shaped body are round full bottom, a defined waist, and a large chest. You will look good on classic styles and cuts and you can wear dresses with structured tops, high waist jeans, and pants.
The common characteristics of a rectangle-shaped body are same size hips and bust, and an undefined waist. You will look good on dressing full figure wide-leg pants, tulip skirts, and heavy knits.